News and Updates
3.16.14
Paris endures extreme smog conditions
Paris France is more prone than other European cities to smog because of its high number of private car drivers and use of diesel fuels. A long week of high temperatures followed by cold nights, and lack of wind has blanketed the city in a thick cloud of smog. Restrictions have now been introduced to reduce driving and the city is offering free public transit to people to help curb emissions. Air quality is at it worst since 2007, and is currently rated as high as both Beijing and Shanghai for number of particles in the air.
NEWS LINK
3.1.14
New Delhi overtakes Beijing for worst air quality.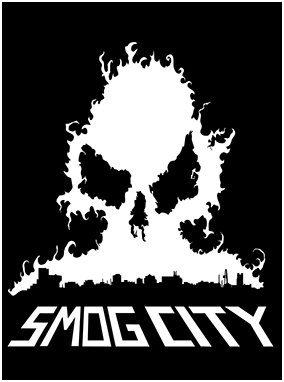 Air pollution in New Dehli this winter is considered 60 times highter than considered "safe" by the Indias Centre for Science and Environment. Although Beijing has the reputation for worst air quality world-wide, recent studies show that a critical bad air day in Beijing is about an average day in New Dehli.
NEWS LINK
ALSO: Webstore and links pages have been updated, as well as instagram links added to social media.
2.19.14
New website is live.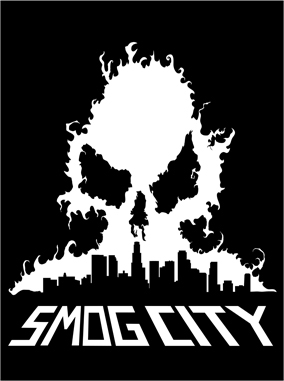 Newly redesigned website is up, and still under construction in some catagories such as links and solutions. These pages will be ready very soon, as well as expansions in the air quality section to include more information and data. Store page will soon be replaced by a more complete store offering more than a few items, so stay tuned!