News and Updates
3.1.14
New Delhi overtakes Beijing for worst air quality.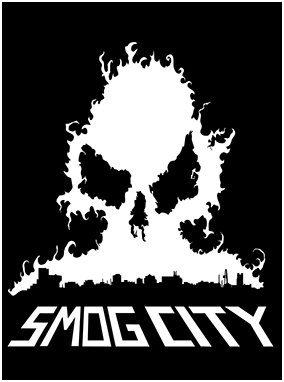 ALSO: Webstore and links pages have been updated, as well as instagram links added to social media.
2.19.14
New website is live.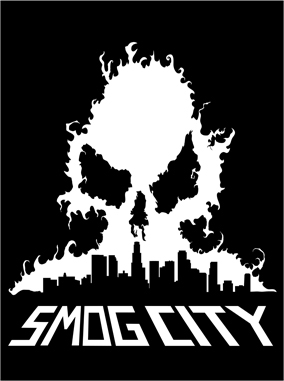 Newly redesigned website is up, and still under construction in some catagories such as links and solutions. These pages will be ready very soon, as well as expansions in the air quality section to include more information and data. Store page will soon be replaced by a more complete store offering more than a few items, so stay tuned!